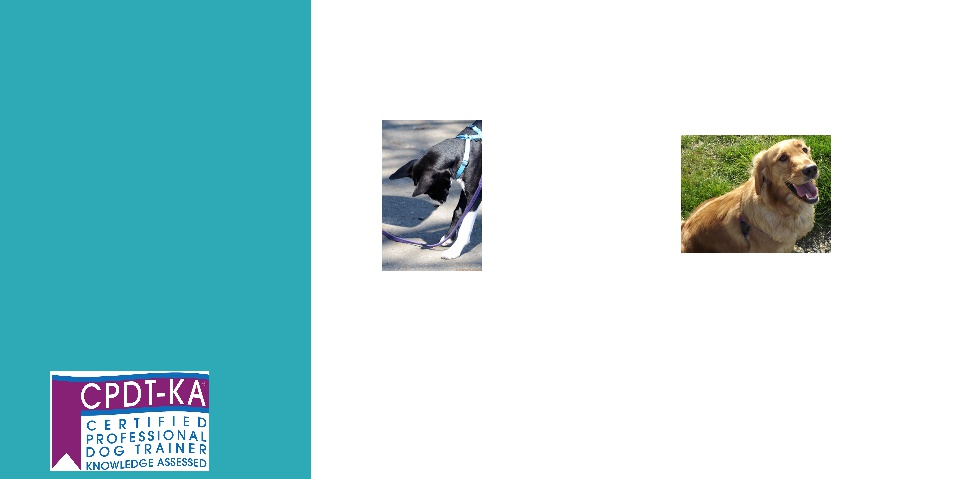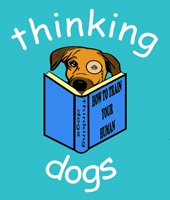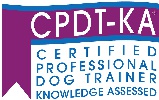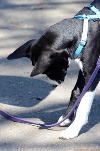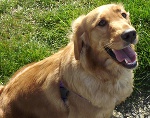 WELCOME TO OUR WEBSITE

Copyright 2012 thinkingdogs.net| All Rights Reserved.

Nancy Abplanalp
Certified Professional Dog Trainer
nancy@thinkingdogs.net
530.400.3270

Dog training classes, consultations and presentations
in the city of Davis and surrounding areas.

Follow us on

Click here, if you are looking for beginning classes for a new dog or puppy.

Are you looking for something new to try with your dog? Click here for all our class choices.