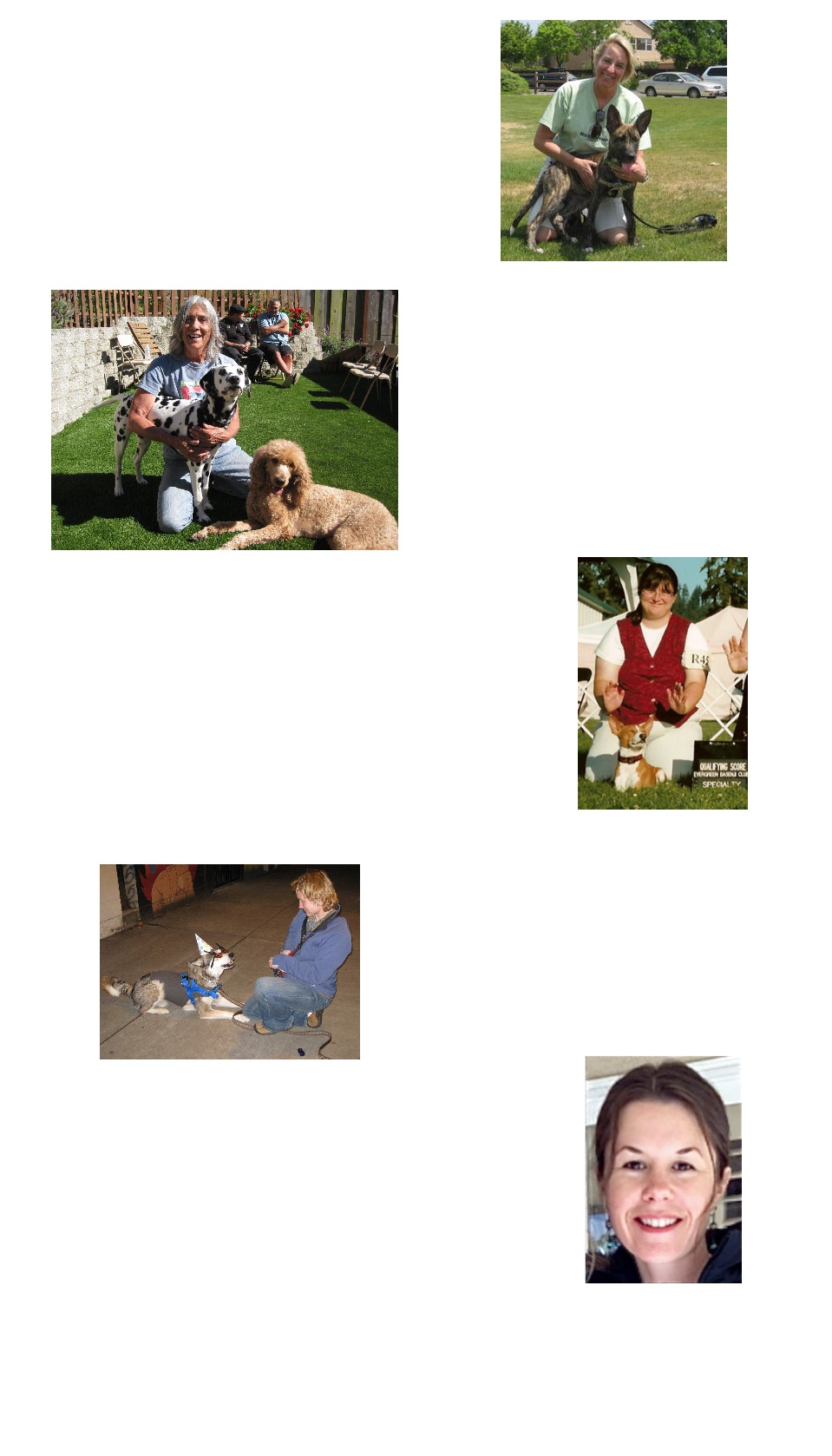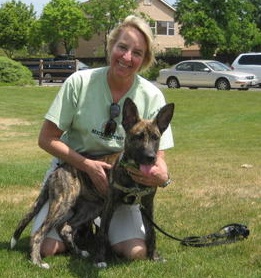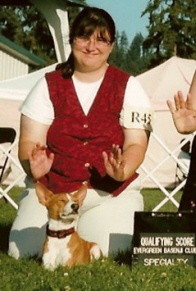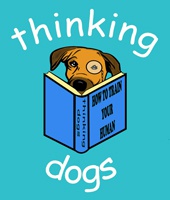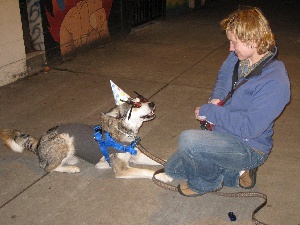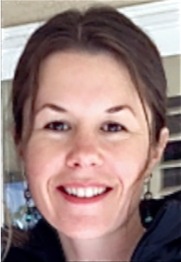 Our Instructors

Copyright 2012 thinkingdogs.net| All Rights Reserved.

Nancy Abplanalp CPDT-KA, ANWI

Nancy Abplanalp began her career as a dog trainer at the age of eleven, when she was hired to train the neighbor's dog for $.25 per walk. She still gets the same joy when she brings clarity and understanding into a dog's life.

In addition to being a Certified Professional Dog Trainer, Nancy has two teaching credentials and currently teaches students with moderate to severe disabilities at a nearby high school. Having an education background has given Nancy a solid understanding of learning theory and working with students with disabilities helps Nancy "think out of the box," coming up with innovative ideas to help her clients succeed with their training.

Nancy currently has five dogs - a Whippet, Border Terrier, Border Collie mix, Shih Tzu, and a Pekingese mix. She has participated in many sports with these dogs and others that came before them. These sports include agility, nose work, rally obedience, Earth dog, obedience, and lure coursing. Her favorite activities remain long walks and hikes with her off leash dogs, where her dogs just get to be dogs.


Cathy Bones CPDT-KA

Cathy was the kind of kid who would bring home any animal that she could find (even if it belonged to someone else) and swear to her mother that '..it followed me home - can I keep it?' They were all returned to their homes, and Cathy eventually grew old enough to have her very own animals. Dalmatians are a favorite, but mixed breeds, airedales, spaniels (and right now a golden/poodle) have all had a place.

Cathy has taught beginning and puppy classes, advanced classes, tricks classes, and animal assisted therapy training workshops for many years, and is a licensed instructor and evaluator for Delta Society/Pet Partners, and an AKC licensed CGC evaluator, is an APDT member with a CPDT license

Lisa Voss CNWI

Lisa is a life long animal lover who has owned cats and dogs most of her life. In 1997, she stumbled over the breed description for basenjis in the AKC breed book while browsing through books at a used book store and thought a cat like dog might be the perfect match.

Her basenjis introduced her to the wide variety of activities available to dog owners and she has given Conformation, Rally, Lure Coursing, Sprint Racing, Agility, and Nose Work a try with her dogs. Her basenjis have also taught her how important it is to keep learning and trying new things.

Lisa has taught Life Skills, Rally, Conformation and Nose Work classes. She is a Certified Nose Work Instructor and an AKC licensed lure coursing judge and provisional ASFA lure coursing judge.


Kelly Lee

Kelly began training with Nancy as a client in 2009, and joined Thinking Dogs as an apprentice in 2010. She currently assists with puppy and graduate puppy classes and participates in rally and nosework with her own dogs. She is also a volunteer dog trainer at Yolo County Animal Services shelter.

Jennie Lane, RVT, MA

Jennie's interest in animal behavior dates back to her childhood, wondering what her pet dogs and horses were thinking and wishing so desperately they could talk. This curiosity became even stronger once she became a veterinary technician in private practice and later, in the Behavior Service at UC Davis. Jennie also incorporated her interest in animal behavior into her degree programs in psychology. She has a special interest in owner compliance in the treatment of companion animal behavior problems. Her long-term goal is to receive certification as an applied animal behaviorist through the Animal Behavior Society. When she isn't helping people with their pets, Jennie enjoys spending her time in the great outdoors, caring for her two boys, and traveling with her husband.